Party food is one of the best things about this time of year and with so many ready-made canapé selections available in the supermarket, we're spoilt for choice! Here's some quick, healthy canapé recipes so you get your party food fix without loading up on the calories, fat and salt:
Smoked Salmon Sandwiches
Spread pumpernickel-style bread or thinly sliced wholemeal bread with cream cheese. Add thinly sliced cucumber and top with smoked salmon slices. Squeeze with lemon juice and sprinkle with black pepper, then cut into bite sized squares.
Baked Pitta Squares
Preheat the oven to 240oC/475oF/gas mark 9, spread one side of wholemeal pitta bread with a tomato-based pasta sauce, sun-dried tomato paste or tomato puree. Top with cherry tomatoes, sliced mushrooms, sliced courgette, diced peppers, pitted black olives, cooked chicken, cooked prawns, strips of lean (unprocessed) ham, sliced mozzarella, grated Cheddar or Parmesan shavings. Cook for 10 minutes or until the pitta is crispy and vegetables have softened or the cheese melted; you can also add a drizzle of extra virgin olive oil, torn fresh basil leaves or dried oregano and a sprinkle of freshly ground black pepper, before cutting into bite-sized squares.
Filled Little Gem Leaves
Break off the leaves from a Little Gem lettuce and place a spoonful of hummus or guacamole inside. Sprinkle with a few freshly chopped chives or chili for bite.
Feta, Cucumber and Olives Sticks
Cut fairly thick slices of cucumber and top with a cube of feta cheese and a pitted olive or sun-dried tomato.
Toasted Seeds
For a tasty alternative to crisps without the high fat and starch content, lightly toast pumpkin and/or sunflower seeds in a large, dry frying pan for 2-3 minutes until they start to darken and pop and season with a little tamari, soy sauce or sea salt.  Rich in protein and minerals such as zinc, they'll help support your skin and libido!
Spiced Cashew Nuts
Want a spicy alternative to the usual peanuts and crisps? Preheat the oven to 170oC/325oF/gas mark 3. Scatter 200g (7oz) of raw, unsalted cashew nuts on a baking tray and drizzle with a tablespoon of mild or medium (not extra virgin) olive oil. Sprinkle with a teaspoon each of mild curry powder, smoked paprika and a pinch of salt, then roast for 15 minutes, shaking the tray to turn them over halfway through. Leave to cool then taste, adding a little more salt if necessary.
Marinated Chicken Skewers
Marinate bite-sized pieces of chicken in tamari or soy sauce, grated fresh ginger and lime or lemon juice for an hour. Then thread the chicken onto metal or bamboo skewers (if using bamboo, pre-soak in water for 30 minutes to prevent the wood from burning) along with cubes of vegetables, such as pepper, mushroom, red onion or spring onion. Brush the kebabs with the residual marinade to coat the vegetables, before cooking under a hot grill for around 10 minutes or until the meat is cooked through (the juices should run clear) and the vegetables have softened.
Shani Shaker BA (hons), dipION, mBANT, CNHC, is a registered nutritional therapist with a focus on regenerative and functional nutrition, disordered eating, addiction and mental health. Based in London her services include one-to-one coaching, group classes and Skype sessions. Contact her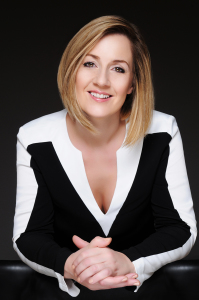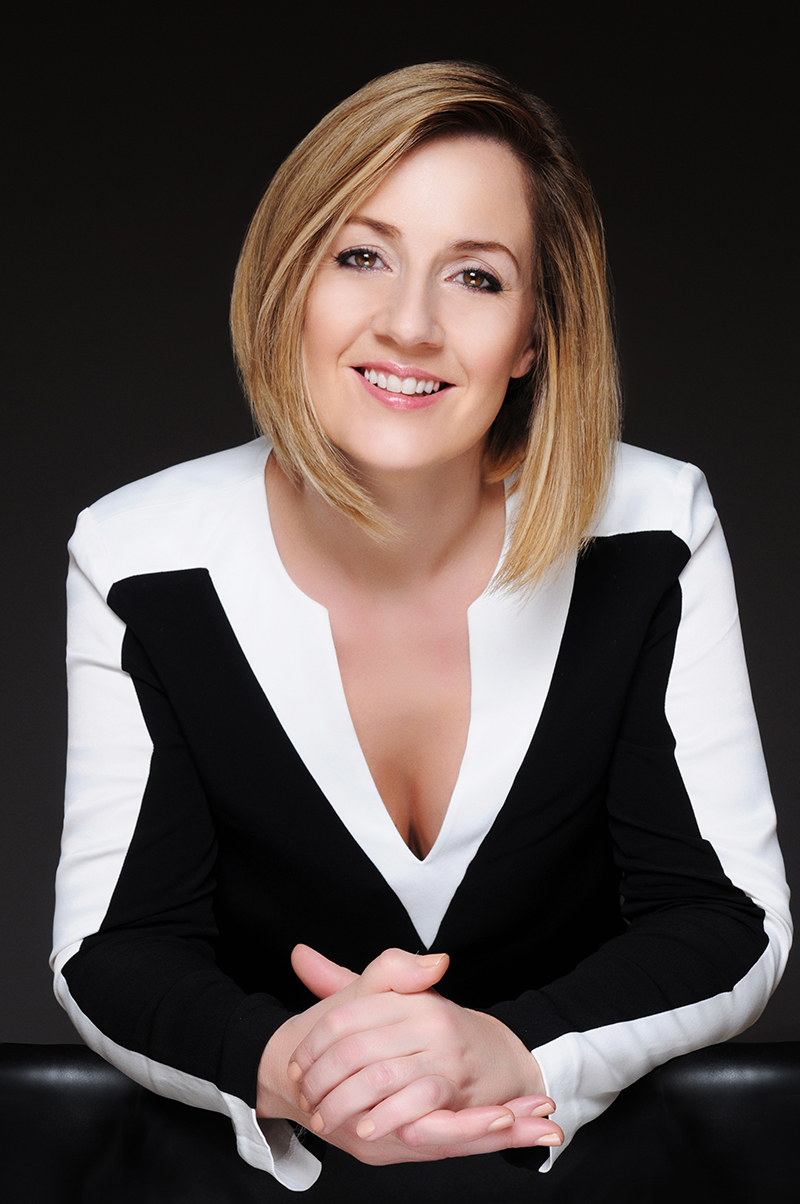 at [email protected]
Disclaimer: The information provided is intended for your general knowledge only and is not a substitute for professional medical advice or treatment for specific medical conditions. Please consult your healthcare provider with any questions or concerns you may have regarding your condition. Supplementation should only be temporary. If you're eating a nutrient-rich diet, extra supplementation should only last for a month or two, just long enough to resolve the deficiency.