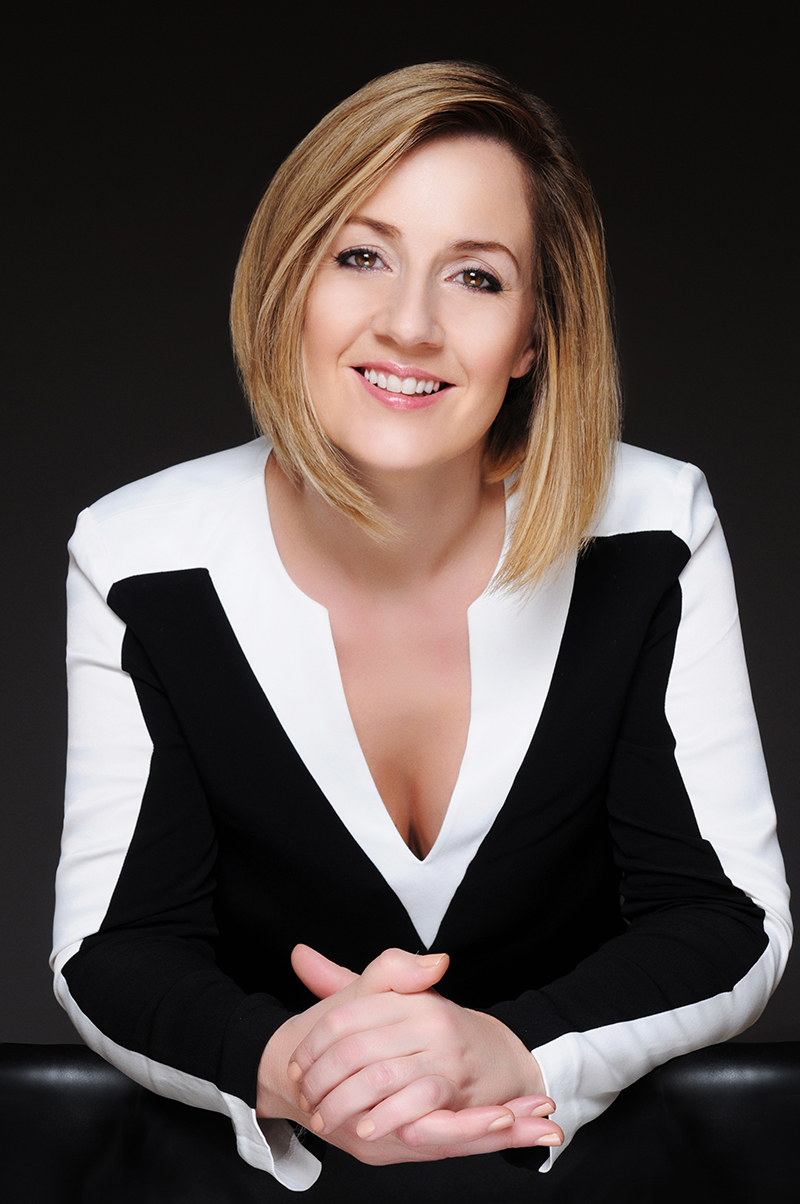 Before retraining at the Institute of Optimum Nutrition, Shani Shaker spent 20 years in London's leading PR consultancies creating award winning global health, beauty and lifestyle campaigns whilst striving to achieve a work-life balance. She founded SuperRadiance as an antidote to our non-stop, 21st century lifestyle, which she believes takes its toll on us physically, mentally and emotionally. 
Shani is now a registered nutritional therapist with a focus on functional and regenerative nutrition. Her philosophy is that when we balance how we eat, live and work, our body and health can be transformed, anxiety and depression can be overcome and addiction can be controlled. 
Shani's advice is regularly featured in newspapers and magazin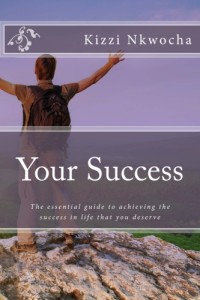 es. She is also a contributor to Your Success a practical, easy to follow guide to how to achieve greater levels of performance and achievement. 
For a personal consultation, contact Shani at [email protected]  or via Facebook.