If you love the combination of sour cherries and bittersweet dark chocolate, try these simple, guilt free Chocolate Cherry balls.
 Ingredients (Approx. 24 small truffles)
1 cup of cashews
½ cup of hazelnuts
¾ cup of soft dates, pitted and finely chopped
¼ cup + 1 tbsp. of unsweetened cacao
¼ cup of dried cherries
2 tbsp. of extra-virgin coconut oil
1/8 tsp. of sea salt (to balance the flavour)
¼ cup of cacao nibs, finely chopped (for the crunchy shell)
 Directions
Combine cashews and hazelnuts in a food processor and process until finely ground. Add dates, cacao, cherries, water, extra-virgin coconut oil and salt – mix well.
Roll the dough into small truffles and garnish with finely chopped cacao nibs.
Refrigerate truffles for 25 minutes to firm up.
Truffles will stay fresh for at least 1 week in an airtight container in the fridge.
If you don't want to use cacao, replace it with ¼ cup of dried coconut or ground hazelnuts.
Shani Shaker BA (hons), dipION, mBANT, CNHC, is a registered nutritional therapist with a focus on regenerative and functional nutrition, disordered eating, addiction and mental health. Based in London her services include one-to-one coaching, group classes and Skype sessions. Contact her at [email protected]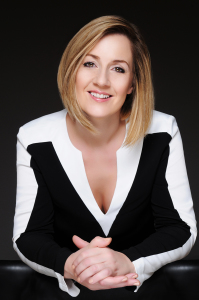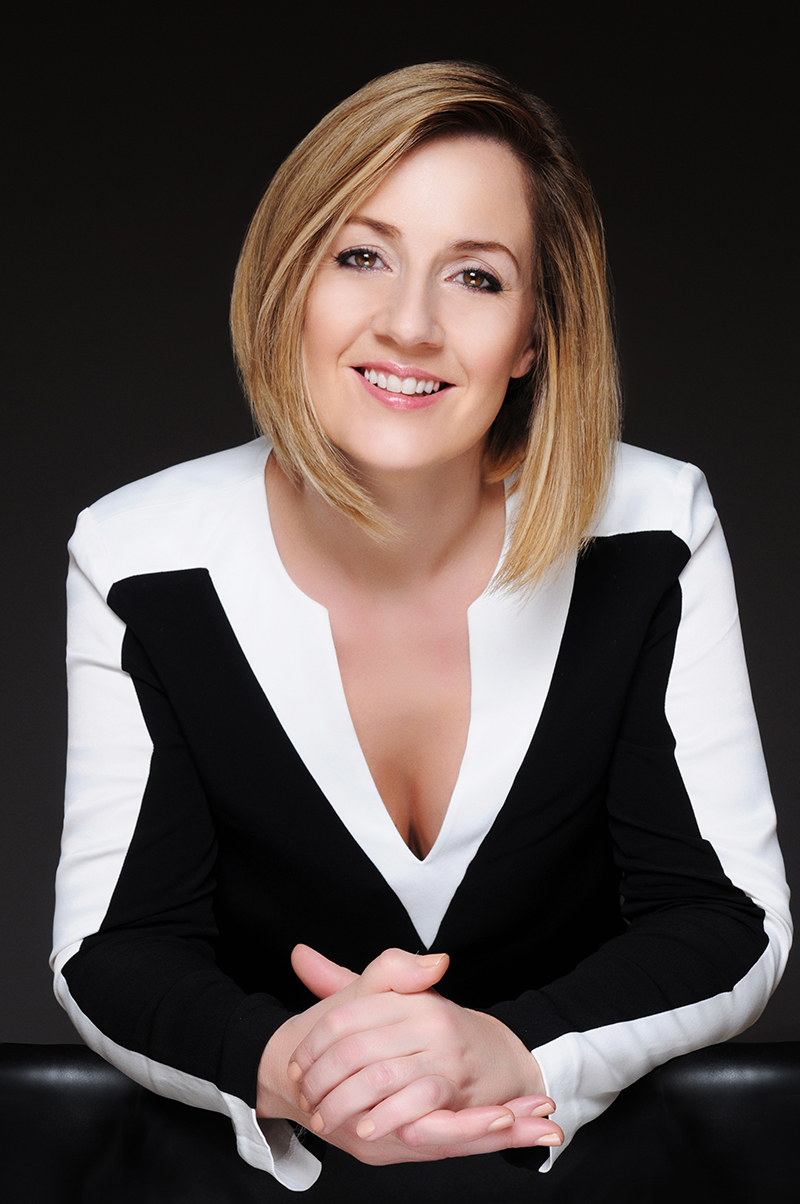 Disclaimer: The information provided is intended for your general knowledge only and is not a substitute for professional medical advice or treatment for specific medical conditions. Please consult your healthcare provider with any questions or concerns you may have regarding your condition. Supplementation should only be temporary. If you're eating a nutrient-rich diet, extra supplementation should only last for a month or two, just long enough to resolve the deficiency.