There are over 300 symptoms and diseases medically and scientifically linked to gluten, these include headaches, stubborn weight, foggy brain, depression, mood swings, fatigue, skin issues, dry scalp, insomnia, sexual malfunction, back pain, joint pain, muscle soreness, bone deterioration. Also, a surprisingly high proportion of women diagnosed with osteoporosis were also found to have Coeliac Disease when tested. Gluten also causes damage to the surface of the small intestine and stifles the body's ability to absorb nutrients. 
A growing body of research also suggests gluten may affect the brain; linking it to depression, dementia, Alzheimer's and Parkinson's. Some studies indicate schizophrenia symptoms are minimised when gluten is removed from the diet.
Gluten is also linked to ADD, ADHD, Autism, stunted growth, muscle atrophy, and a compromised immune system – that's essentially what Coeliac Disease is, an exhaustion of the auto-immune system until it fails and starts misreading food.
 Remove gluten from your diet by focusing on vegetables, meats, fishes, potatoes and lentils. Reduce ad eventually eliminate pastas, cakes, breakfast cereals, most breads, certain types of sauces and some ready meals. Here's a quick guide to what to avoid if you are experiencing gluten intolerance symptoms: 
The following grains and starches contain gluten:
Wheat
Wheat germ
Rye
Barley
Bulgur
Couscous
Farina
Graham flour
Kamut Matzo
Semolina
Spelt
Triticale
The following foods often contain gluten:
malt/malt flavoring
soups
commercial bullion and broths
cold cuts
French fries (often dusted with flour before freezing)
processed cheese (e.g., Velveeta)
mayonnaise
ketchup
malt vinegar
soy sauce and teriyaki sauces
salad dressings
imitation crab meat, bacon, etc
egg substitute
tabbouleh
sausage
non-dairy creamer
fried vegetables/tempura
gravy
marinades
canned baked beans
cereals
commercially prepared chocolate milk
breaded foods
fruit fillings and puddings
hot dogs
ice cream
root beer
energy bars
trail mix
syrups
seitan
wheatgrass
instant hot drinks
flavored coffees and teas blue cheeses
vodka
wine coolers
meatballs, meatloaf communion wafers
veggie burgers
roasted nuts
beer
oats (unless certified GF)
oat bran (unless certified GF)
The following are miscellaneous sources of gluten:
shampoos
cosmetics
lipsticks, lip balm
Play-Doh
medications
non self-adhesive stamps and envelopes
vitamins and supplements (check label)
The following ingredients are often code for gluten:
Avena sativa Cyclodextrin
Dextrin
Fermented grain extract
Hordeum distichon
Hordeum vulgare
Hydrolysate
Hydrolyzed malt extract
Hydrolyzed vegetable protein
Maltodextrin
Phytosphingosine extract
Samino peptide complex
Secale cereale
Triticum aestivum
Triticum vulgare
Tocopherol/vitamin E
Yeast extract
Natural flavoring
Brown rice syrup
Modified food starch
Hydrolyzed vegetable protein (HVP)
Hydrolyzed soy protein
Caramel color (frequently made from barley)
If you think you could be gluten sensitive your GP can advise on screenings to diagnose you. Most stores now have extensive gluten free ranges. Check out Holland & Barrett http://www.hollandandbarrett.com/info/free-from , Sainsbury's http://www.sainsburys-live-well-for-less.co.uk/recipes-inspiration/healthier-eating/healthier-diets/allergies-and-intolerances/sainsbury%27s-freefrom-range and Tesco http://realfood.tesco.com/our-food/tesco-free-from.html
Shani Shaker BA (hons), dipION, mBANT, CNHC, is a registered nutritional therapist with a focus on regenerative and functional nutrition. Based in London her services include one-to-one coaching, group classes and Skype sessions. Contact her at [email protected]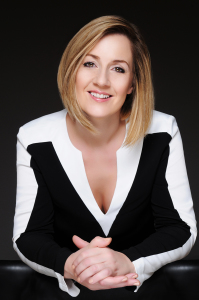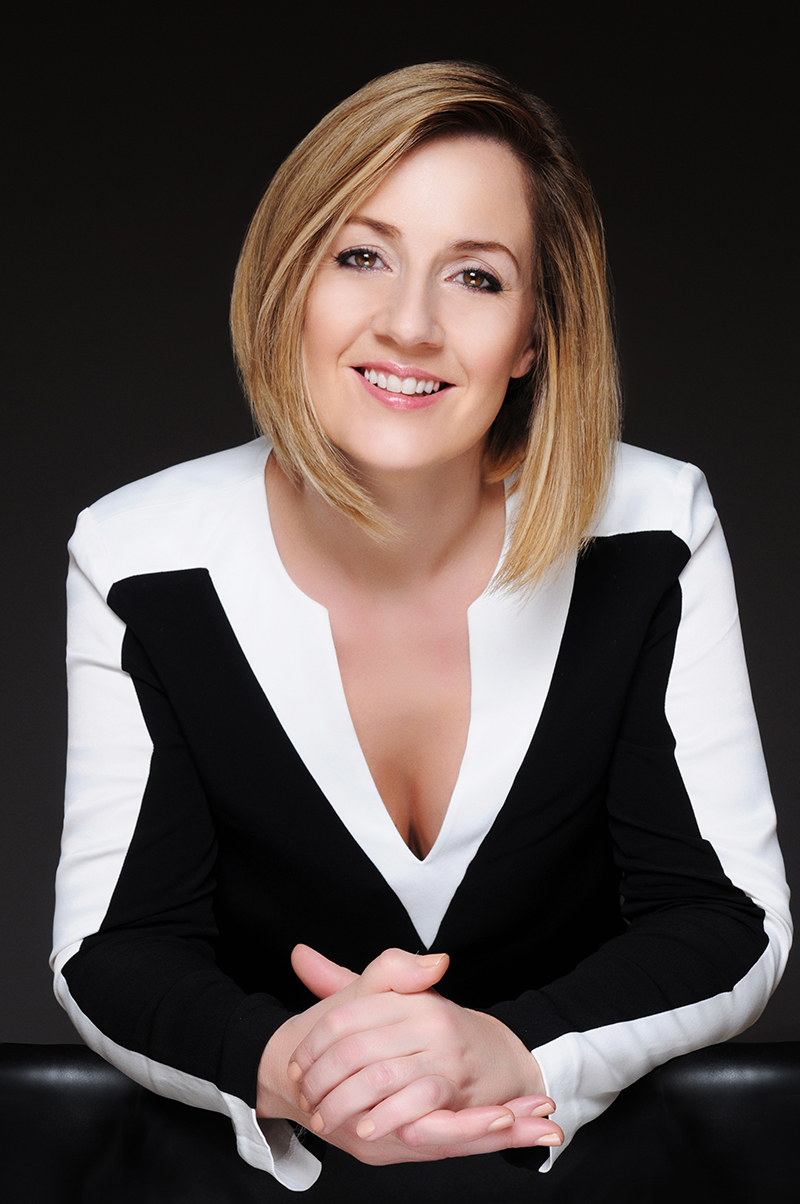 Disclaimer: The information provided is intended for your general knowledge only and is not a substitute for professional medical advice or treatment for specific medical conditions. Please consult your healthcare provider with any questions or concerns you may have regarding your condition. Supplementation should only be temporary. If you're eating a nutrient-rich diet, extra supplementation should only last for a month or two, just long enough to resolve the deficiency.