What is it?
A skin condition characterised by red pimples on the skin, especially on the face, due to inflamed or infected sebaceous glands
What causes it?
Hormonal changes
A diet high in saturated fat or fried food makes pores more likely to get blocked
Nutrient deficiency, especially vitamin A and zinc reduces the body's ability to fight infection, as does lack of beneficial bacteria through poor diet, stress and over-use of antibiotics
Dietary strategy: 
A nutrient rich diet can help by balancing hormones as well as reducing the risk of infection
Eat plenty of fresh fruit and vegetables. Sulphur-rich foods such as eggs, onions and garlic are also helpful. Drink plenty of water
Avoid sugar, cigarettes, fried and high-fat foods
Good skin hygiene is essential
Supplements:
The most important nutrients are vitamins A, B6, C and E for wound healing.

2 x Multi-vitamin and multi-mineral (should contain approx Vitamin E 400mg, Zinc 15mg)
High strength B complex
2 × Vitamin C 1,000mg
2 x Antioxidant complex
1 x Niacin (B3) 100mg for thirty days (for flushing and cleansing the skin)
Avoid supplements with added iodine, which can make acne worse.
Topical vitamin A cream can help
Shani Shaker BA (hons), dipION, mBANT, CNHC is a registered nutritional therapist with a focus on regenerative and functional nutrition, disordered eating, addiction and mental health. Based in London her services include one-to-one coaching, group classes and Skype sessions. Contact her at [email protected]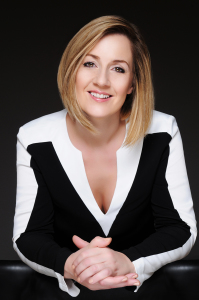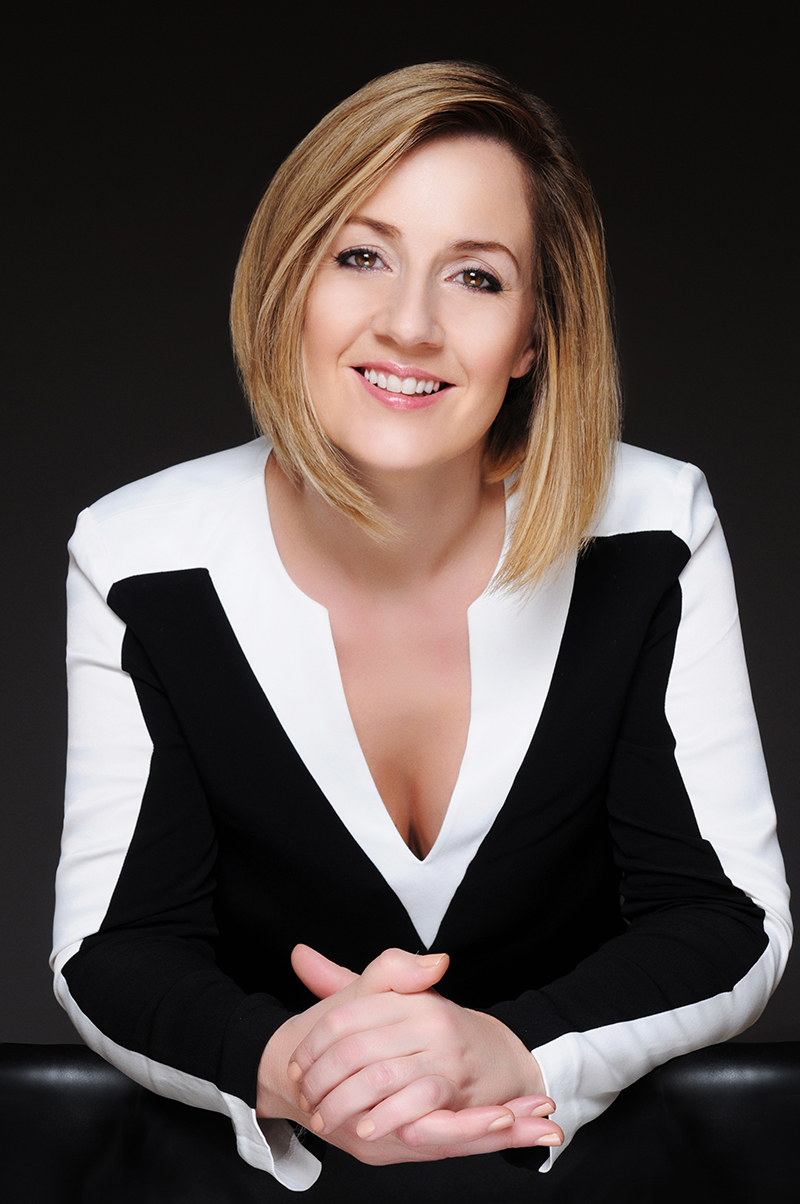 Disclaimer: The information provided is intended for your general knowledge only and is not a substitute for professional medical advice or treatment for specific medical conditions. Please consult your healthcare provider with any questions or concerns you may have regarding your condition. Supplementation should only be temporary. If you're eating a nutrient-rich diet, extra supplementation should only last for a month or two, just long enough to resolve the deficiency.