Coffee, in moderation, has long been touted for its positive benefits. Benefits include a reduction in the risk of type 2 diabetes as well as protection against Parkinson's disease, Asthma, Gallstones and liver disease. However, it can wreak havoc on delicate digestive and nervous systems, and exacerbate migraines.
Try swapping your morning coffee for a small cup of warm lemon water. Lemons are rich in vitamin C, among other vitamins and minerals. A cup of warm lemon water can help jump start your digestive system in the morning, boost your immune system, help flush toxins from your body and support skin.  
The basic recipe is warm water and lemon, but you can add a few other ingredients, depending on how you're feeling, and what your body needs:
1/2 Organic Lemon (squeezed)
4 – 6 oz of warm to hot water
Small spoon of raw honey (look for a local one from your nearest farmers market)
A splash of raw apple cider vinegar (Bragg's is my brand preference and I like to add this when I need an extra boost of immunity)
A knob of freshly grated ginger (especially if you are feeling under the weather
A pinch of cayenne (for an extra kick – although avoid this if you are feeling unwell)
A pinch of turmeric (for inflammation)
Shani Shaker BA (hons), dipION, mBANT, CNHC, is a registered nutritional therapist with a focus on regenerative and functional nutrition, disordered eating, addiction and mental health. Based in London her services include one-to-one coaching, group classes and Skype sessions. Contact her at [email protected]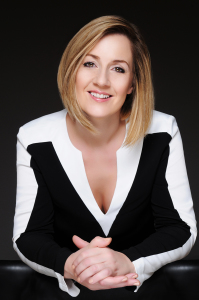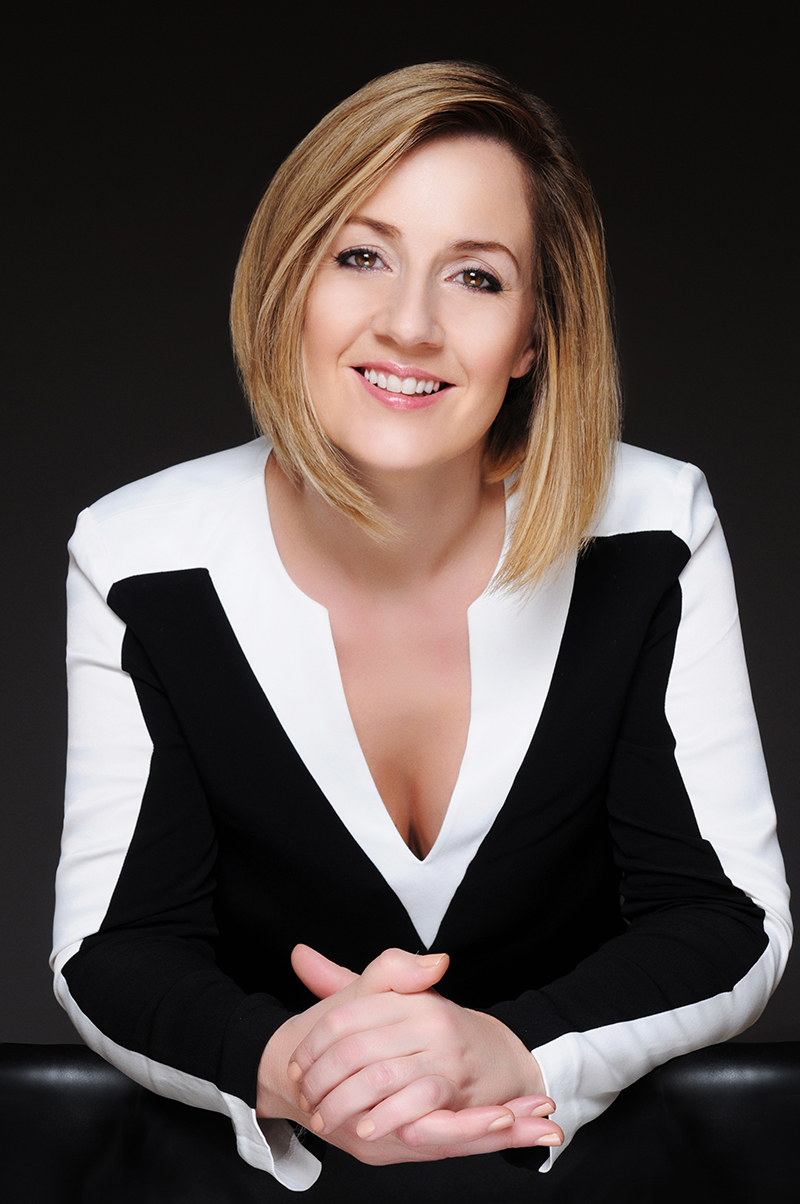 Disclaimer: The information provided is intended for your general knowledge only and is not a substitute for professional medical advice or treatment for specific medical conditions. Please consult your healthcare provider with any questions or concerns you may have regarding your condition. Supplementation should only be temporary. If you're eating a nutrient-rich diet, extra supplementation should only last for a month or two, just long enough to resolve the deficiency.