On Christmas day the average person eats 7,000 calories. When you consider that it takes 3,500 calories to gain a pound it's no wonder that on average, people gain 5 lbs (2 kg) in the four-week Christmas period and return to work in January feeling bloated and depressed! Christmas is not a time to deprive yourself, but a few damage limitation strategies can help you to trim your festive calories without upsetting your taste buds (too much!) Here are a few smart Christmas swaps:
If you have scrambled eggs made with single cream and smoked salmon, adjust the recipe. Switching the cream to skimmed milk saves approximately 100 calories and 6.8g fat.
Choose mince pies with star or lattice lids. Ditching the traditional pastry top can help you cut the fat and calorie count of a traditional short-crust pie. Swapping short-crust pastry for filo pastry with 1tsp of low fat Greek yoghurt or making bite-size versions can reduce the calories further. Just remember mince-pie management and try to limit yourself to no more than two at one sitting.
Replace brandy butter with lower fat crème fraiche or Greek yoghurt on desserts, both are just as good at cutting through the sweetness of puddings.
 Swapping 2tbsp double cream for 2tbsp of half fat crème fraiche will save almost 200 calories and 17.5g fat.
Swapping 4 slices of roasted, self-basted turkey for roasted, free-range or organic turkey and serving it without the skin (where most of the fat lies) will save approx. 100 calories and 6g fat. 
If Christmas isn't Christmas without roast potatoes, swap goose fat, which is particularly high in saturated, for rape seed oil which is low in saturated fat and high in mono-unsaturated fats. Substituting roast potatoes for boiled potatoes with a knob of butter can save you up to 250 calories and 2g fat (for every 4 you eat).
Swap 4 chipolatas wrapped in bacon with 4 prunes wrapped in half a rasher of very lean back bacon. This will save approximately 120 calories and 23.1g fat. 
Swapping 1tbsp sausage-meat stuffing with 1tbsp of vegetarian chestnut stuffing can save you 70 calories and 12.4g fat.
Adapt your bread sauce recipe, switching from whole milk to skimmed milk.
Replace traditional meat pâté, high in calories and saturated fat, with poached trout terrine. For a homemade version simply blend poached trout, low-fat soft cheese and a little horseradish and serve it with oatcakes for slow-release energy.
Swap cocktail sausages on sticks for mini chicken satay sticks with a smear of peanut sauce. This will save approximately 85 calories and 6.6g fat.
Substitute a small dish of prawn cocktail with seafood sauce for a large slice of melon. This will save approximately 250 calories and 25g fat.
Replace a slice of traditional Christmas cake for a slice of chocolate log saving approximately 150 calories and 5g fat. 
Replace a large slice Christmas pudding and 1dsp brandy butter for a medium slice with reduced fat custard. This will save approx.262 calories and 12g fat.
Swap a serving of sherry trifle for a serving of fresh fruit salad with 2tbsp of single cream saving 220 calories and 14.1g fat.
Camembert is lower calorie than Stilton.
Avoid high-fat crisps and tortilla chips and replace with pre-dinner dips. Try hummus, salsa and guacamole with raw vegetable dipping sticks, like carrots, celery and red peppers.  Or try wholegrain pitta breads cut into fingers.
Swapping a handful of chocolate Brazil nuts for a handful of unsalted almonds can save 150 calories and 14.4g fat, almonds are delicious with cherries and a small chunk of cheese.
Substituting 4 quality street chocolates for 4 cubes of plain Turkish delight without the chocolate coating saves on average: 72 calories and 3.7g fat
Swapping a medium-sized glass mulled wine for a glass of champagne will save you around 130 calories, choosing a small shot ofgrappa or Limoncello instead of a cream liqueur e.g. bailey's will save around 100 calories and 6.7g fat.
The take home message: one blow-out meal won't do any damage, 2 weeks of total abandonment will.
Shani Shaker BA (hons),  dipION, mBANT, CNHC, is a registered nutritional therapist with a focus on regenerative and functional nutrition, disordered eating, addiction and mental health. Based in London her services include one-to-one coaching, group classes and Skype sessions. Contact her at shani@superradiance.co.uk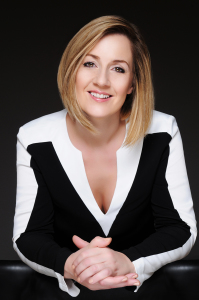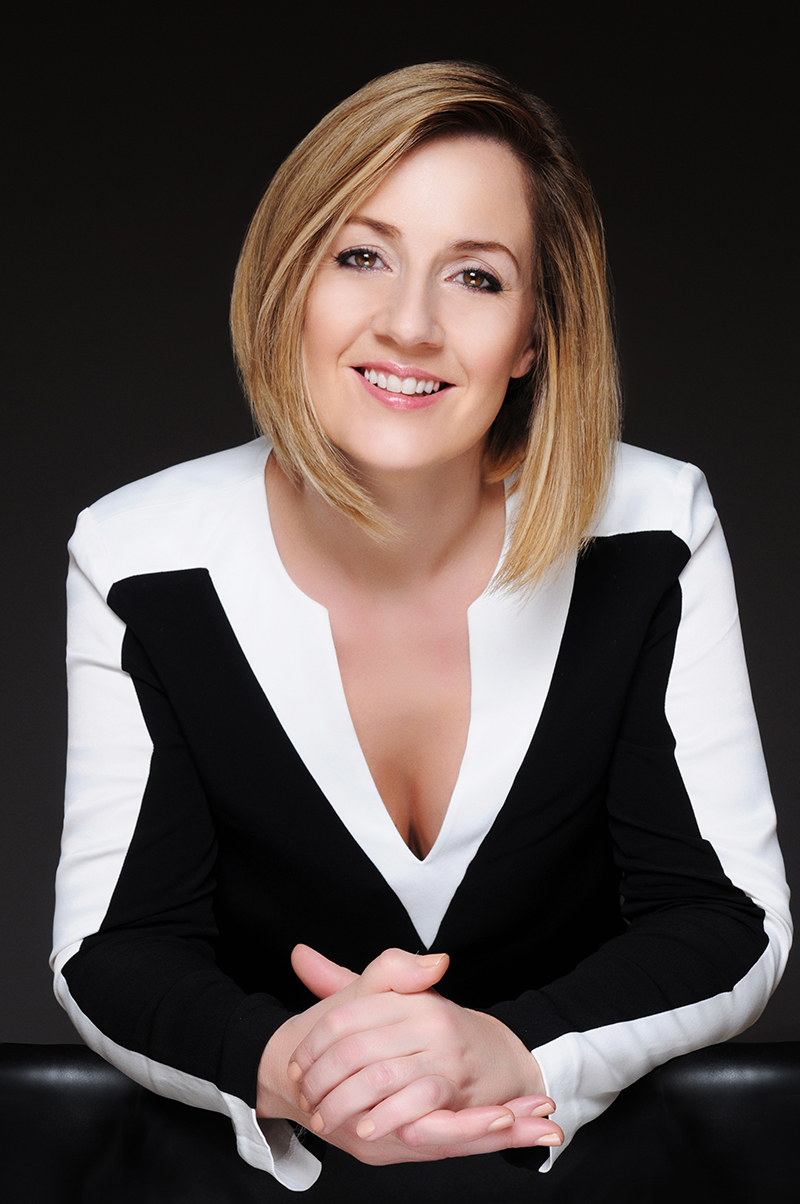 Disclaimer: The information provided is intended for your general knowledge only and is not a substitute for professional medical advice or treatment for specific medical conditions. Please consult your healthcare provider with any questions or concerns you may have regarding your condition. Supplementation should only be temporary. If you're eating a nutrient-rich diet, extra supplementation should only last for a month or two, just long enough to resolve the deficiency.